A Postmortem Nation
A downloadable game for Windows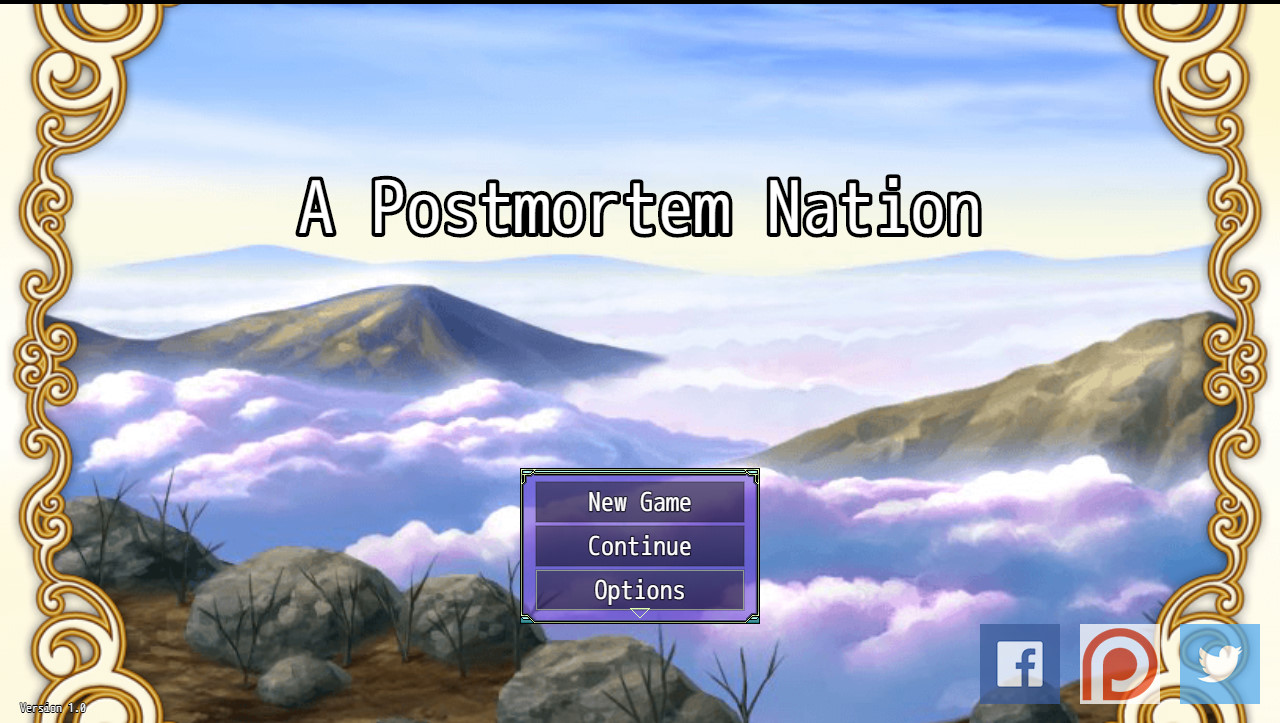 A special agent wakes up from his 500 year cold sleep and finds himself in a world of swords and sorcery. He has no prior memories and thus embarks on a journey to recover his lost memories; but evil forces left over from the past lurks about, find out in this epic JRPG adventure in...
A POSTMORTEM NATION
Features:
30 Sidequests!
Advanced Quest System from VisuStella!
Six different party members!
An ingame achievement system!
A large overworld!
A bestiary to keep track of monsters and items!
A Hydliyde Crossover cause why not?
Weekly events!
Play now to embark on a post-apocalyptic Fantasy adventure unlike any other...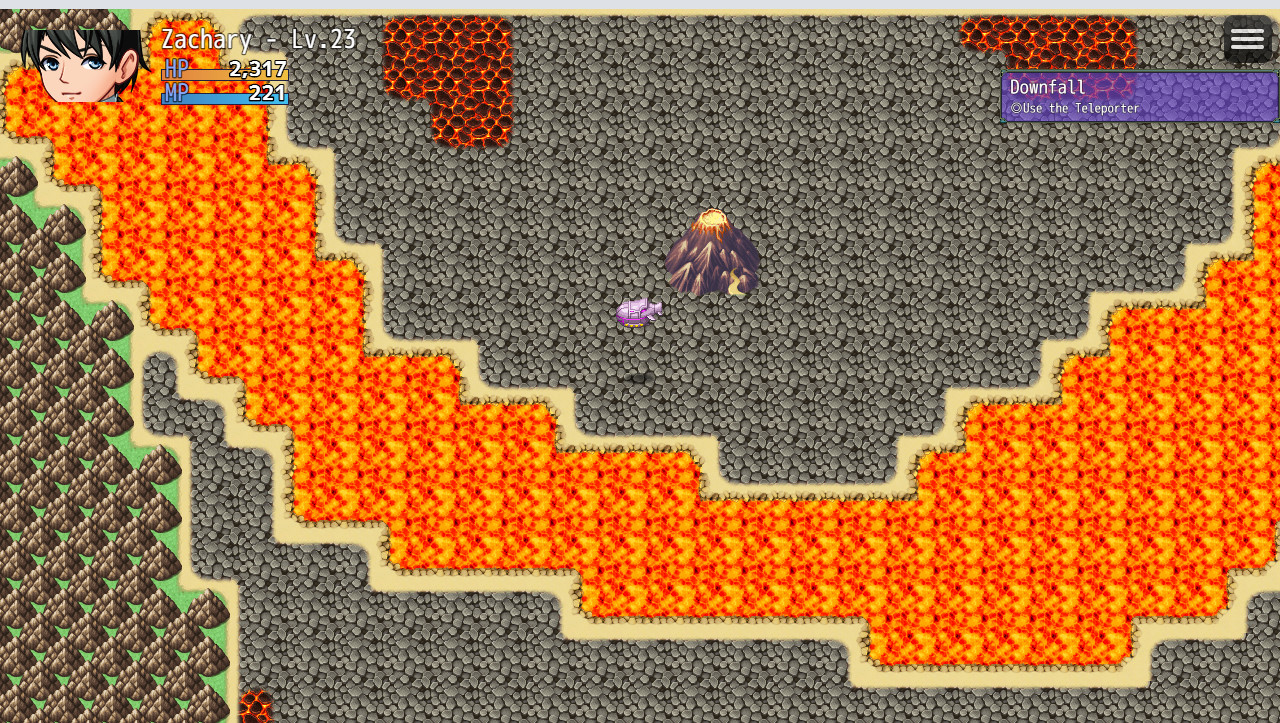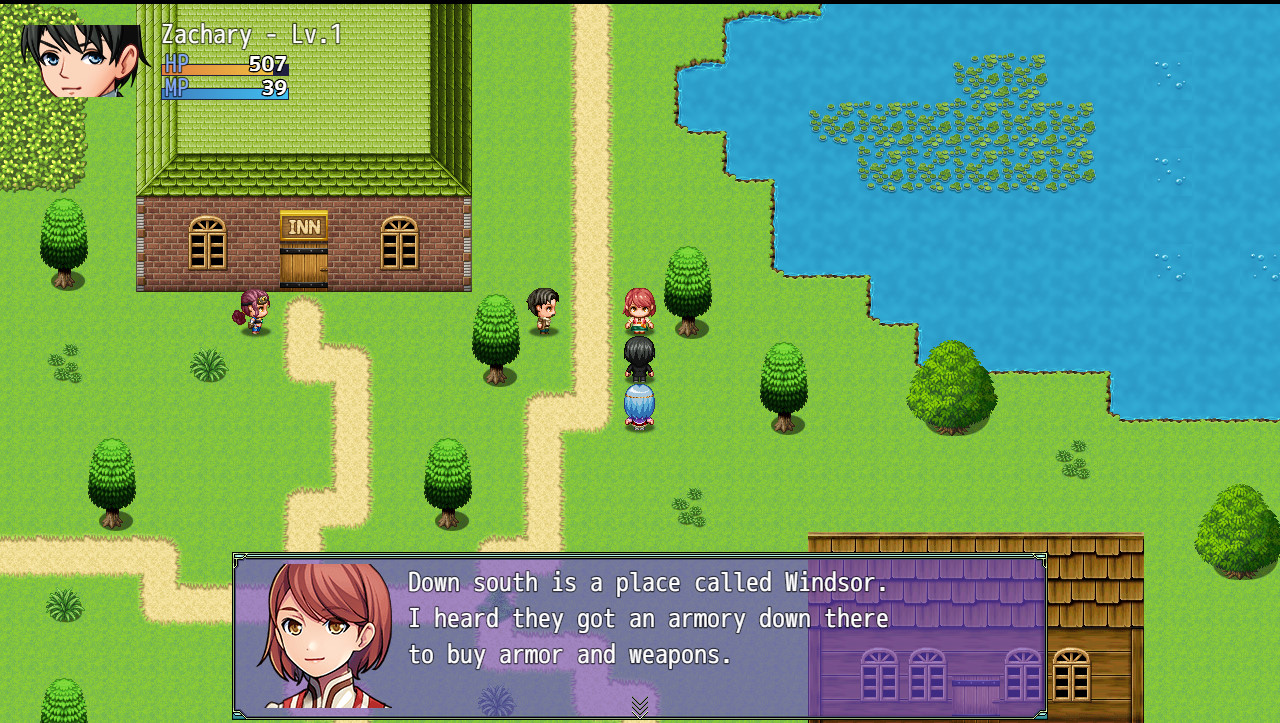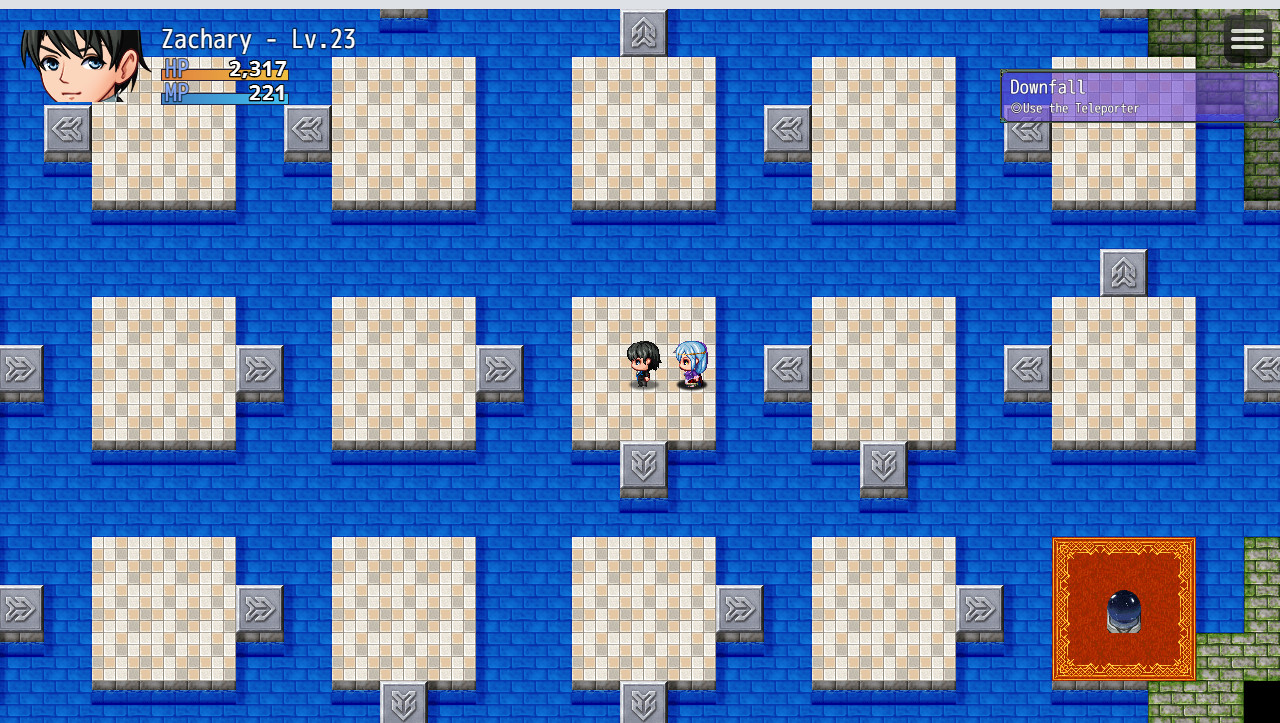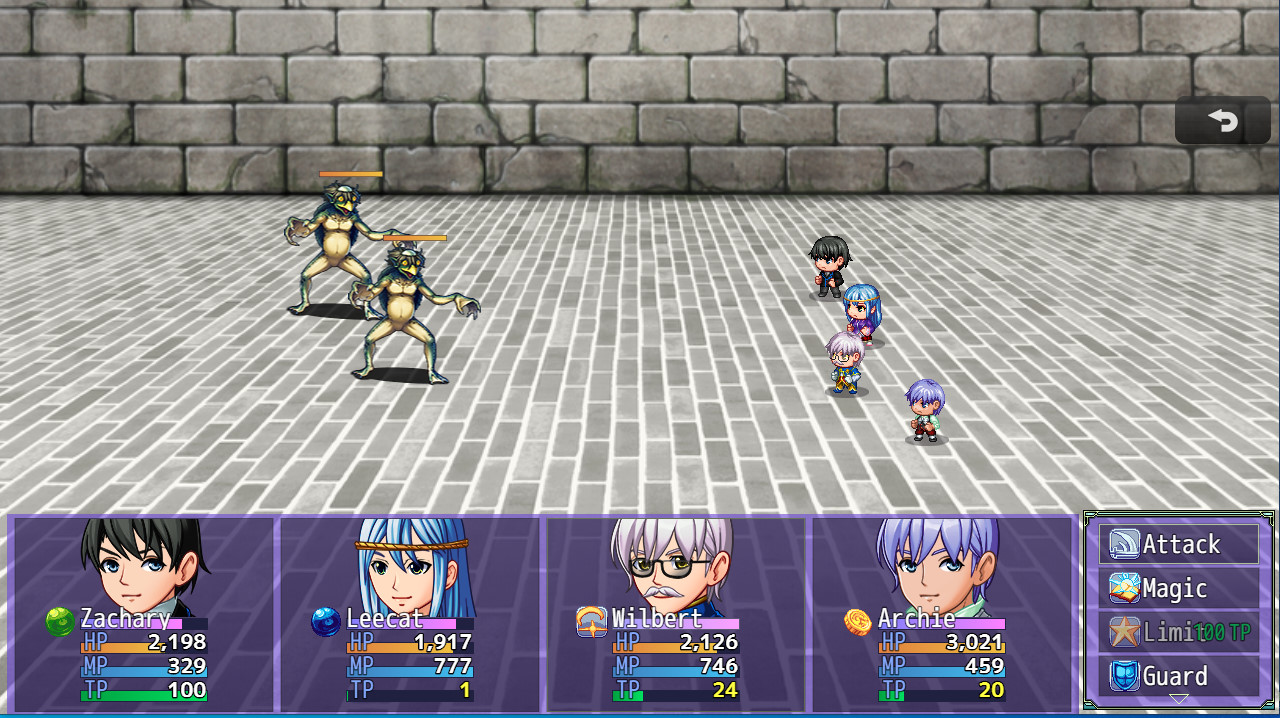 Install instructions
Included in the download is a ZIP file containing a shortcut and the folder of game files.
Comments
Log in with itch.io to leave a comment.
Please bring A Postmortem Nation to Playstation. It'd be a day 1 purchase for me.
we live!!! bout to check it out!!!
I couldn't see it live, but thanks for streaming my game and it means a lot. I'm watching it rn.
EDIT: So I see you give some feedback about things like font and skills and I will take in account for future projects.